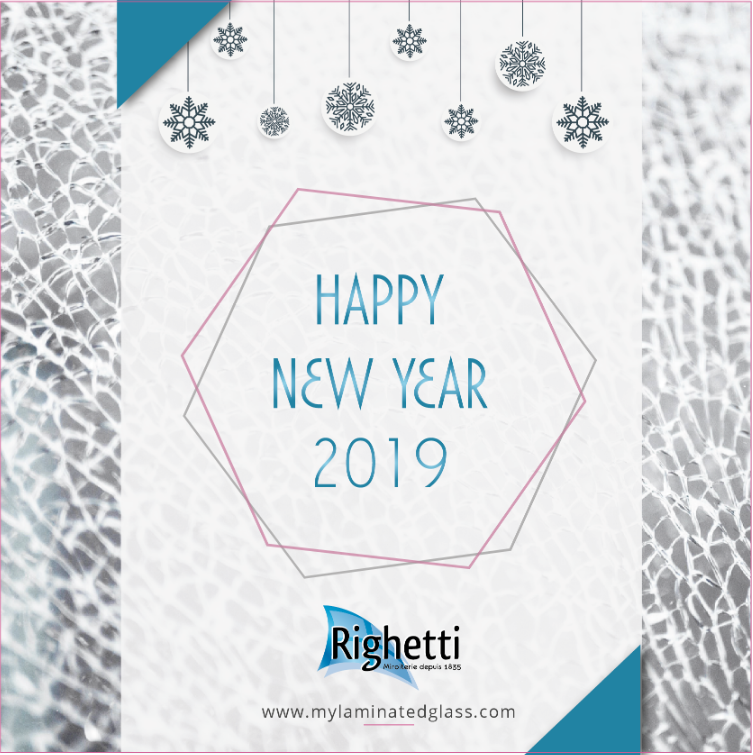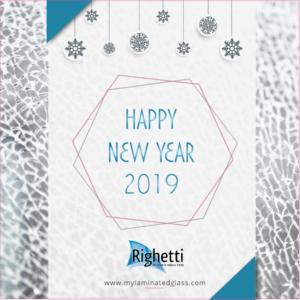 We wish you a Happy New Year !
Thank you very much for your trust, we wish you a successful year.
We are at your disposal to help you make all your projects come true.
Take a look at our new products that we launched in 2018:
– Eryise™ by Merck, the new dynamic insulating solar control glass
– Skyforce®, our window new glass railing with EVA laminated glass
– Waveline® Fluid from Saint Gobain Glass, the new innovative patterned glass
We wanted to present you a retrospective of our most beautiful achievements of 2018:
Our achievements of 2018:
Our new Window Glass Railing Skyforce®
SKYFORCE® est un nouveau garde-corps pour fenêtre au design classique et intemporel. Cette solution est pratiquement invisible, très facile à monter et protège des risques de chutes dans le vide.
SKYFORCE® is a new Glass Railing made for windows with a classic and timeless design. This solution is almost invisible, very easy to build, it ensures the safety of its users and prevents them from falling through it.
Glass frontage made of Classica® Laminated Glass with a reflective side
Achievement made of toughened laminated glass 88.3 HST from our Classica product range.
880 glass stipes of 2900 x 140 mm were put on a reflective side.
Glass Railings installed at the Joseph Cattin's House. 
Our client chose our complete solution of Glass Balustrade GARDA A which includes both the glazing and the *Sabco® de Sadev profile fixing system.
This achievement was carried out with Classica toughened laminated glass assembled with an EVA hydrophobic film.
Installation of Glass Railings within a public building in Commercy
We carried out three achievements during this project:
Glass railings measuring 110 linear meters made of Toughened Laminated Glass 10.10/3 of our product range GARDA AY on a metal structure and GARDA A on silt tube.
Glass railings measuring 20 linear meters made of Toughened Laminated Glass 10.10/3 of our product range GARDA FE  were built in the ground.
Lastly, the doors of this building's locker room were manufactured with toughened laminated glass 55.3 of the Colora Lacquered Glass product range, with its fixing system.
Fixing system: *Sabco® profiles  from Sadev
Click here for more information about our Glass Railings.
Glass partition made of Metalica Laminated Glass (Residence First in Metz)
This glass partition manufactured with Extra-Clear Toughened Laminated Glass with a Mesh 11 Aluminium interlayer.
Metalica laminated glasses® are Evasafe® laminated glass with metallized films.
*SABCO is a is a registered trademark by SB INGENIERIE (SADEV)