Saint-Gobain presents WAVELINE® FLUID, a new patterned glass with 3D effect. The patterns of this innovative and modern design glass look like fluid water movements. 
The particularity of this glass is his 3D effect created through the alternance of transparent and opale zones. A technology was specially developed in order to produce this effect and this glass shape.
Waveline® Fluid protects its user from inquisive eyes without blocking luminosity. Transparence and translucency are taking turns and make this glass unique. It offers new interior layout possibilities as well as new architectural achievements.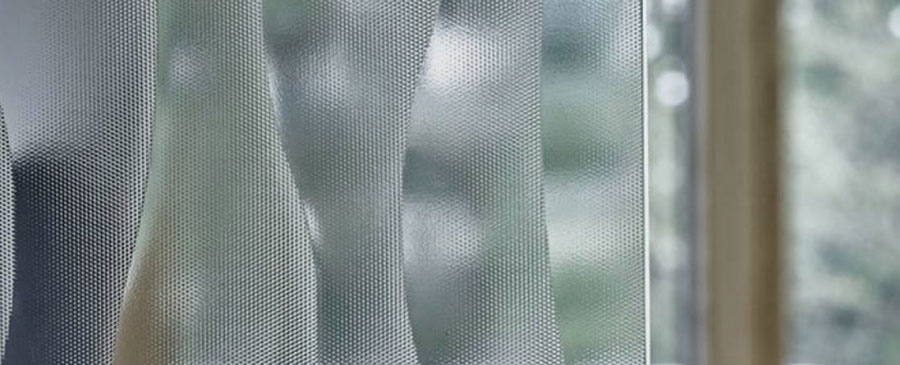 Applications: 
Glass partitions
Glass doors
Glass shower screens
Insulating glasses
Glass kitchen splashbacks
Technical information: 
Manufactured according to the cast glass process and the EN 572-5 Standard
Available in 4 mm, 6 mm, 8 mm
Maximum width 2400 x 3210 mm