Our Colora range is made out of laminated glasses with EVA films and colored or picture interlayers.
It is now possible to get a customized laminated glass by choosing between 150 different solid or gradient color interlayers in your decorative laminated glass. You can also choose personal picture interlayers or chose a picture from our photo library. There are no limits to your creativity!
Our Colora range includes:
Colora – Vanceva®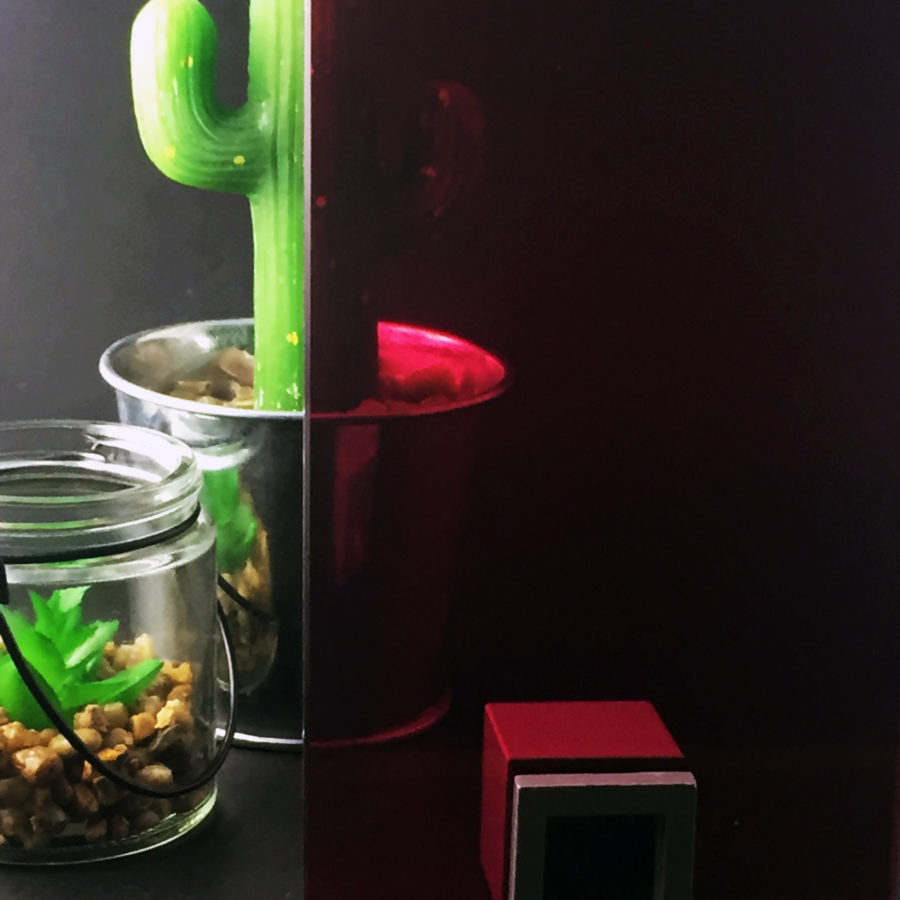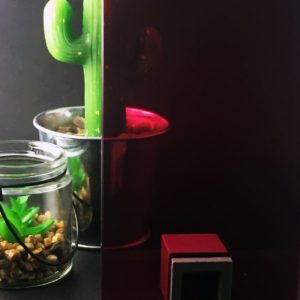 Our laminated glass Colora Vanceva® is the perfect choice if you want to use glass as a raw material for your project.
In fact, this laminated glass offers a wide range of colors and shades that are not available for basic glass products.
8 basic colors are available, they can also be completed with 6 intense colors such as red, blue, orange, white, grey or black. You can get customized shades by combining up to 4 different interlayers and create over 1 000 different colors with a transparent, translucent or opaque finish.
This laminated glass can be applied as:
Facades
Walls, curtains
Partition between desks
Conference rooms
Glass-railings
Glass floors…
Colora – Plain
Color interlayers with the color or your choice.
Colora – Image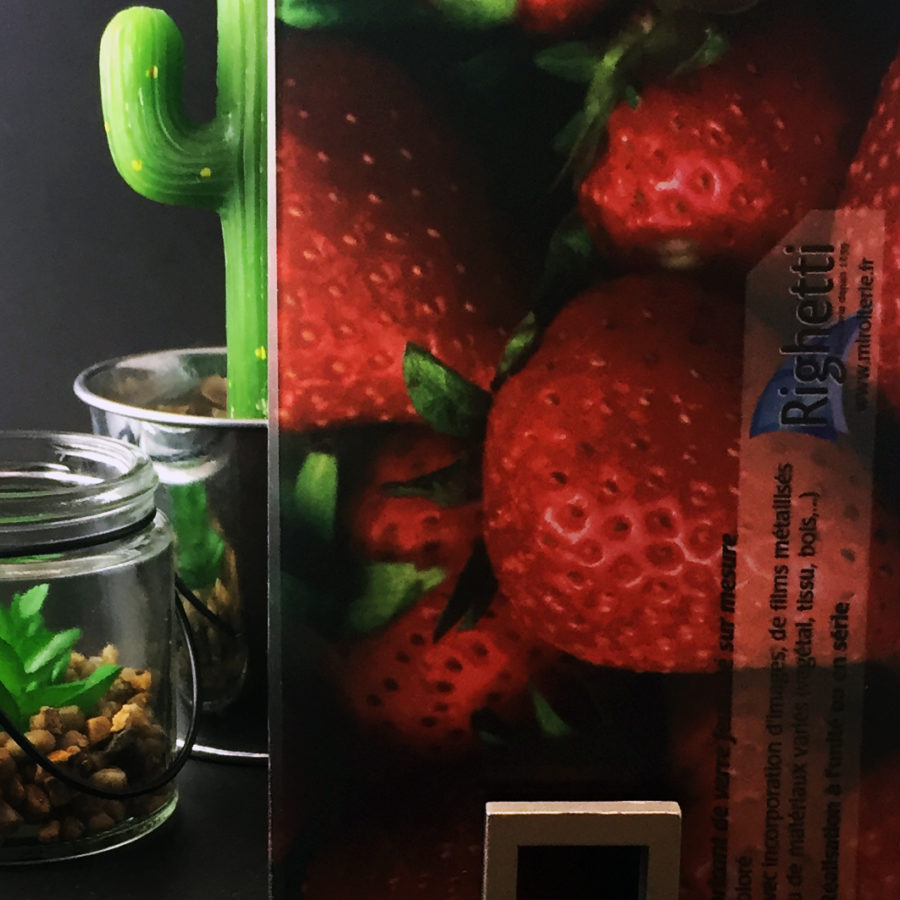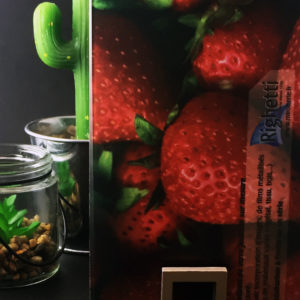 The Colora Image laminated glass range includes a digital printing.
It's a glass with high definition digital printing interlayers between two glass sheets.
This technic allows you to customize your glass by inserting a logo, a drawing, a picture or a pattern interlayer.
For more inspiration, feel free to take a look at our gallery!
Technical information
For pictures: XXL or XL size
For personal pictures: 300 dpi and ¼ scale
This glass can be partially or entirely printed
Printing is possible on any type of glass: clear glass, extra-clear-glass, lacquered glass…
This glass can be put together with insulating glass for an outdoor use
Applications
Thanks to our manufacturing processes, our glasses can be used inside or outside.
In offices and work areas: logo or slogan printing on doors and partition walls.
In shops: printing for a counter or a facing wall
In private locations: a picture brings a nice touch to your workbench or your kitchen splashback, a wall covering for your living room, etc.
Outdoor: Colora Image laminated Glass is suitable for doors, facades or glass railings.
Material library
Colora glasses are EVA laminated glasses with colored or picture interlayers.
Colora – Image
Here are a few examples of pictures that were recently printed from our wide database that we can print with a transparent, a diffused aspect or with an opaque background.