Discover reflective glass in the last edition of Archistorm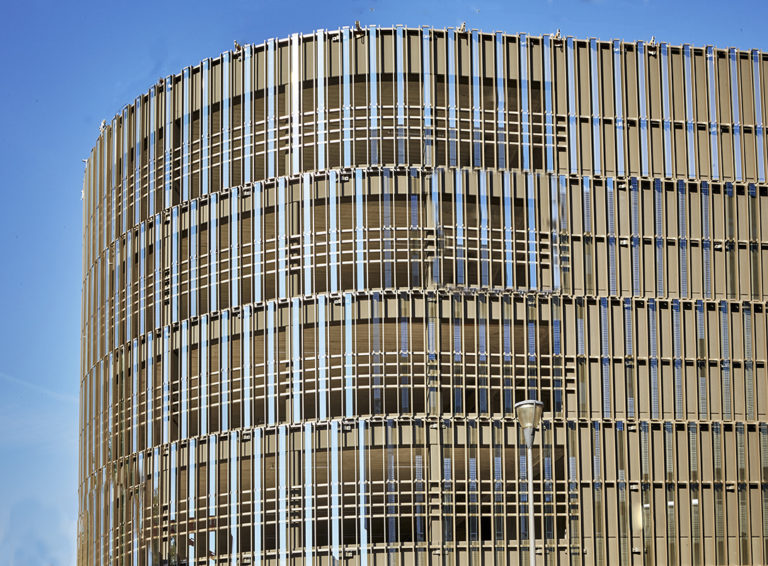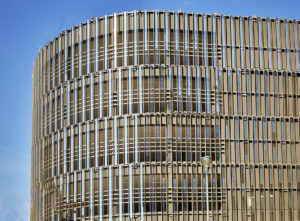 Righetti and reflective glass are featured in the last edition of Archistorm magazine.
Discover this article about this trendy glazing!
Archistorm is a specialized magazine focusing on current events and developments in architecture and design, publishing a rich and exclusive content for a better understanding of contemporary architecture.
The introduction, in which our publication appears, is about light transmission in order to enhance the value of space.
Download the article here and discover our publication on page 2.
Reflective glazing, a growing trend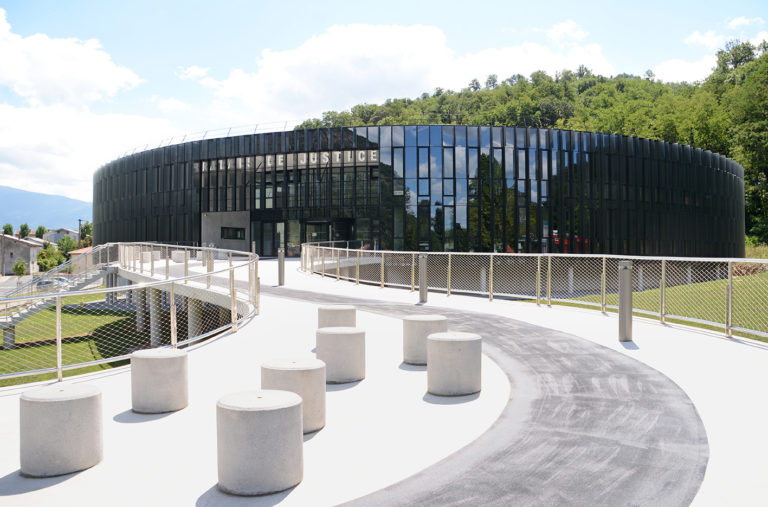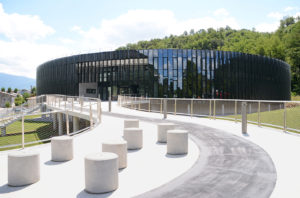 Reflective glass responds to a growing trend: the use of material to create light effects, transparency and reflection.
The goal is to carry out projects that are always more breathtaking and refined, using light to enhance the surrounding space.
As mentioned in our publication, the facade of the Danube Parking lot, covered with STOPSOL® reflective glass, allows "the building to be fully integrated into the local urban topography".
Beyond its aesthetics, reflective glass also brings many advantages:
It preserves the privacy during the day.
This glass filters natural light to provide visual comfort.
It offers unlimited creative possibilities to creative people thanks to a wide choice of treatments.
This glazing can be laminated, tempered, curved, it is also suitable for double glazing, and is able to carry out bespoke projects.
Finally, some reflective glasses are also used as solar control glazing, reducing heat input while guaranteeing high-performance natural lighting.
Reflective glass: a wide range of bespoke products
Discover our wide range of reflective glasses to enhance facades, partitions and interior doors.
Righetti offers a wide range of glasses that are both aesthetic and safe, as well as solutions adapted to your needs in terms of performance, aesthetics and innovation.