Righetti will be at the BATIMAT exhibition 2019, from the 4th to the 8th of November in North Paris – Villepinte.
BATIMAT : What is it ?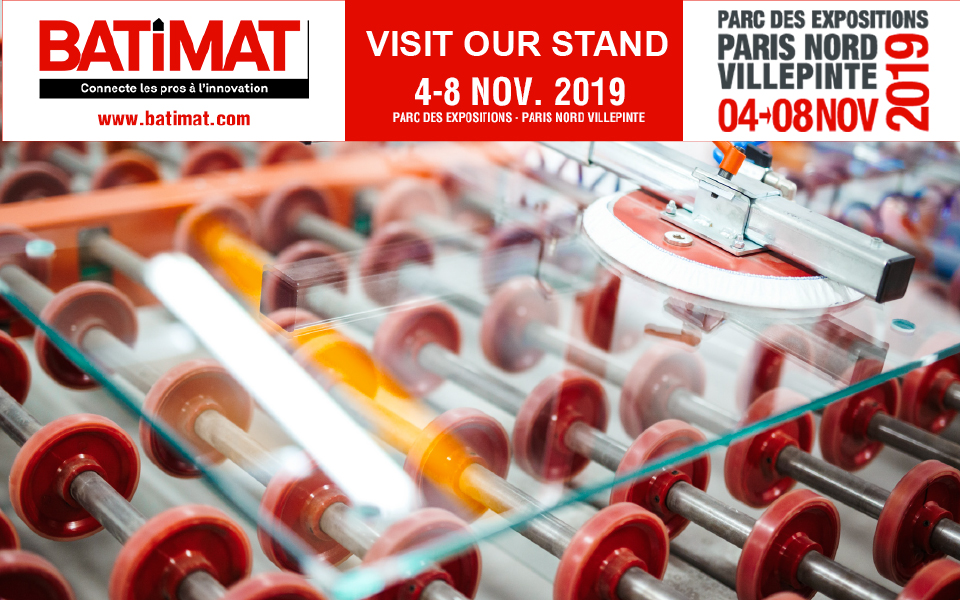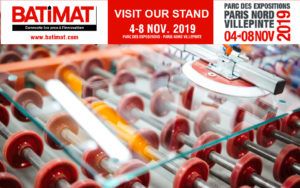 Created in 1959, BATIMAT is the international multi-specialism trade show for the construction industry. It draws in all contractor decision-makers and professionals to select the innovative solutions for the buildings of today and tomorrow.
BATIMAT is a unique opportunity to discover innovations in construction, technical finishing works and bathrooms, meet current and future suppliers, take part in demonstrations, and get information/training on new techniques, technological advances and regulatory changes in the industry.
Products to discover
Righetti will be there to present its lead and new products of 2019:
Glass railing
You will be able to discover our entire range of Glass railings, as well as our new fixing systems and thickness!
Glass floor and glass stairs
We will also present original projects of Glass floors and Glass stairs, as well as multiple creation possibilities.
Decorative laminated glass
Righetti is specialized in manufacturing Decorative Laminated Glass for your home and interior or exterior layout. You can discover our different product ranges, as well as new decorative films.
Meet us at the Hall 5A Stand 032 !
Invitation code: BEX136624