Choose a glass floor!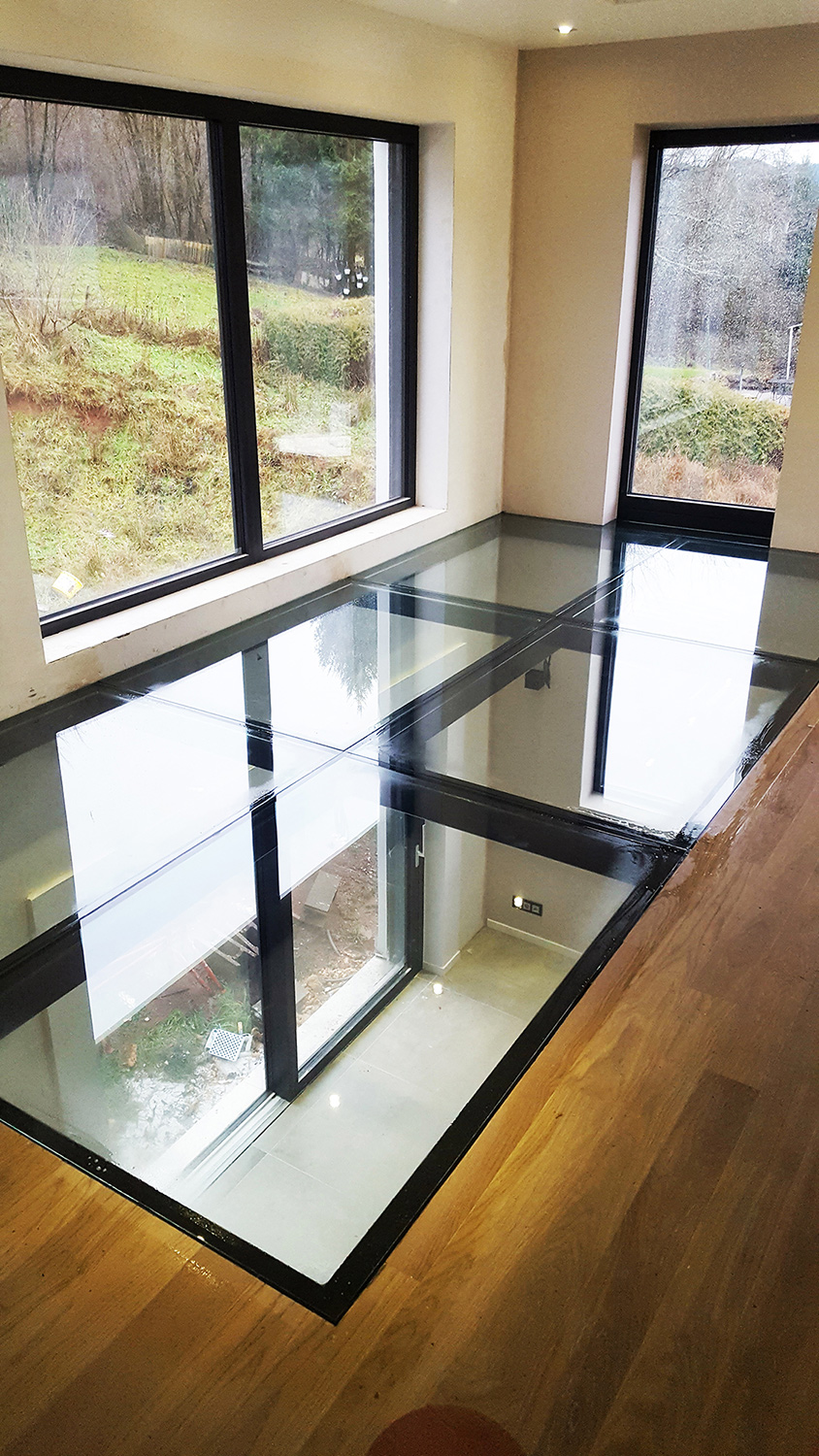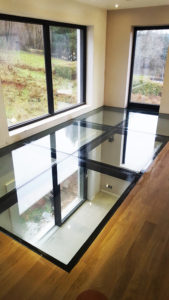 A glass floor is a trendy, innovative and luminous solution. Its attractive design makes it an undeniable architectural element.
An elegant design
A glass floor made of glass floor tiles is an elegant alternative to more traditional materials such as tiles or parquet floor.
The installation of a glass floor will bring an original and modern touch and to all types of spaces, whether in private homes or in public places.
A glass floor, which was only installed in public buildings such as museums or companies for a long time, tends to become more common and is now used in private places.
Glass flooring can be installed anywhere: in new or old buildings, on wood or concrete… It gives a contemporary look to a modern interior, but also highlights older buildings.
Light at all floors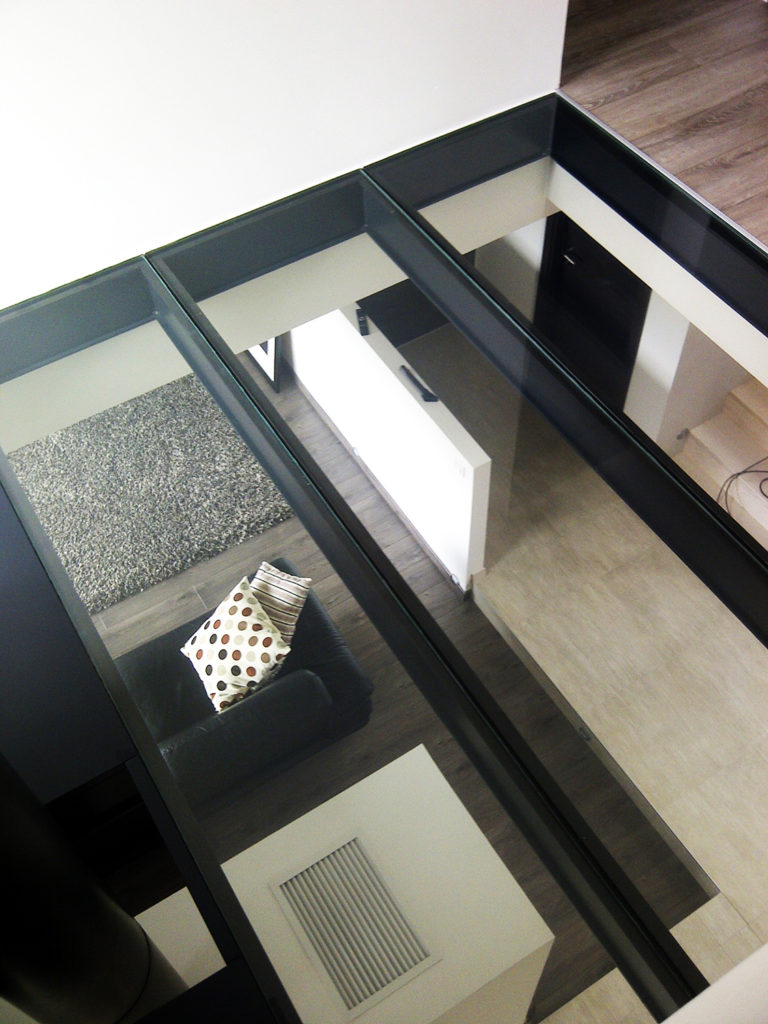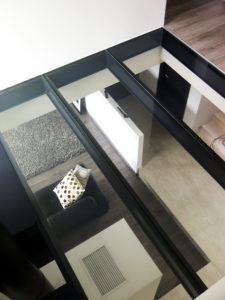 Natural light is a highly sought-after element in all types of spaces.
In addition to its positive effect on mental health and on people's body, good lighting also reduces the need for artificial lighting and it saves energy.
Glass floor is the ideal solution to bring natural light to dark spaces.
A glass flooring will be perfect for illuminating a staircase, a mezzanine or a basement.
Expand your horizons
Another asset of the glass floor is that it allows you to extend visually your space.
A glass floor allows light to pass from one floor to another, this can double the impression of space in different rooms.
Glass floor: what time of glass?
In order to install a glass floor, we are using triple tempered laminated glass which has a high impact resistance, this glass can also bear heavy weights. This type of glass can be transparent,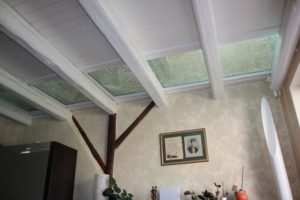 translucent or opaque.
You can also customize your glass floor thanks to our product range of decorative laminated glass. This glass range allows the insertion of decorative materials within glass tiles such as images, colors, fabrics, broken glass (crash) or LED lightings.
The installation of a skylight or glass floor must comply with very specific safety standards. A glass floor must be as safe as possible for its users.
Glass floor : our achievements
Righetti is at your disposal to manufacture and install your glass floor, whether in a private of a public place. We support you in all phases of your project, from the study to the installation.
Discover some of our glass flooring creations: